1 tag
3 tags
1 tag
1 tag
2 tags
1 tag
2 tags
1 tag
1 tag
1 tag
1 tag
1 tag
1 tag
1 tag
1 tag
1 tag
1 tag
1 tag
1 tag
1 tag
2 tags
pagannews: occult-equality: There's 760 of yall and no one is submitting anything.  Yo, go blow up their ask debunking myths about Paganism, thx
1 tag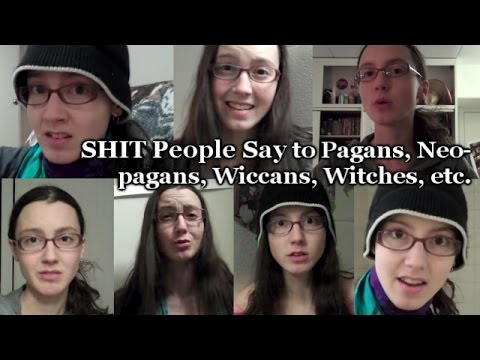 1 tag
1 tag
1 tag
1 tag
4 tags
believe what makes you happy. believe what helps make you a better person. believe what encourages you to love others unconditionally. believe what enables you to spread goodness in the world. allow others to find their own happiness. allow others to believe what they choose. allow others to disagree with you. be kind to them, regardless of what they believe or how they treat you for it. be...
1 tag
1 tag
2 tags
1 tag
1 tag
NASA's mars rover landing stream →
mars! mars! mars! mars! mars!
1 tag
1 tag
2 tags
1 tag
1 tag
1 tag
1 tag
2 tags
2 tags
1 tag